How to Plan a Personalized Wedding Perfectly? Grab The Essential Points!!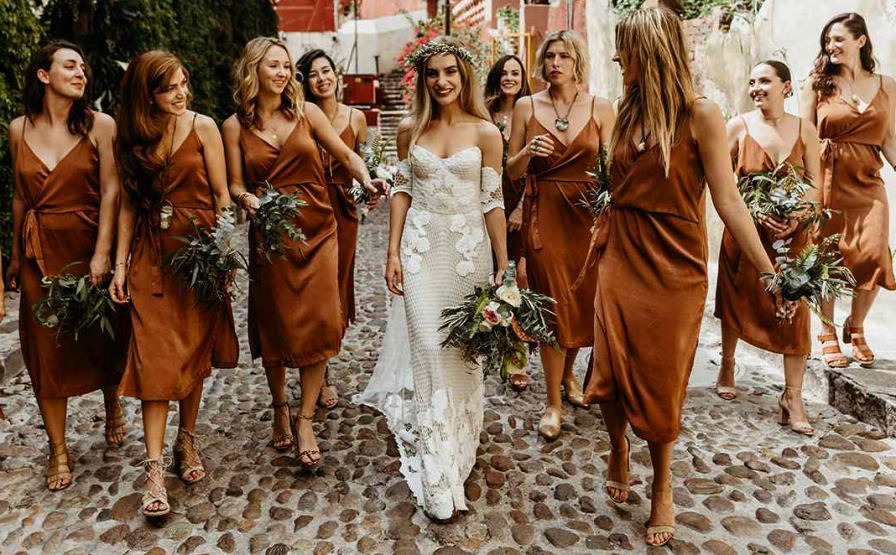 How often do you think about weddings? Weddings are surely all about something personal, and it is the most important event of a person surely.
One should understand the vitality of weddings as you get committed to a person for the whole life. It is better for you to follow a wedding is a personal thing so you should be more concerned about making it personalize wedding than making it a fair.
We are helping you to know the easy ways to make your wedding creatively personalized for yourself. If you are keen to know, the profound details continue reading the article until the end.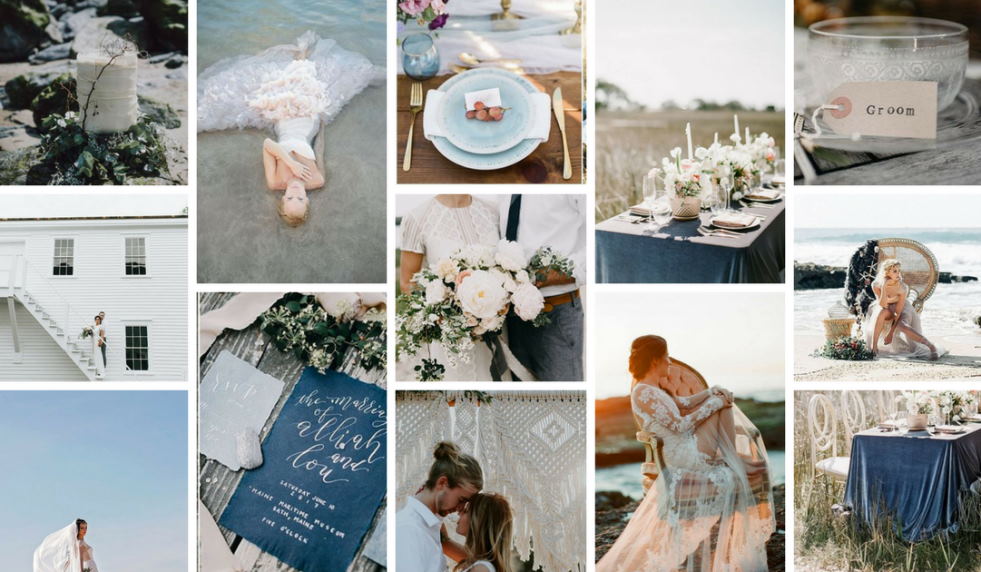 Easy ways to personalize your wedding
Aisle runner
One of the popular ways to customize your wedding is to have the aisle runner. The well way of creating the adorned message with one's monograph as the bride walks down the aisle looks much better for the personalized wedding.
Little efforts
Another creative thing to do at your wedding is to make the little efforts for the guest visiting your wedding.
You can get started with the little efforts that allow your guests to feel special for the day. If possible, you can present the small gifts that can come in handy for the guests. You should get started with it so that people can relish with your wedding gifts.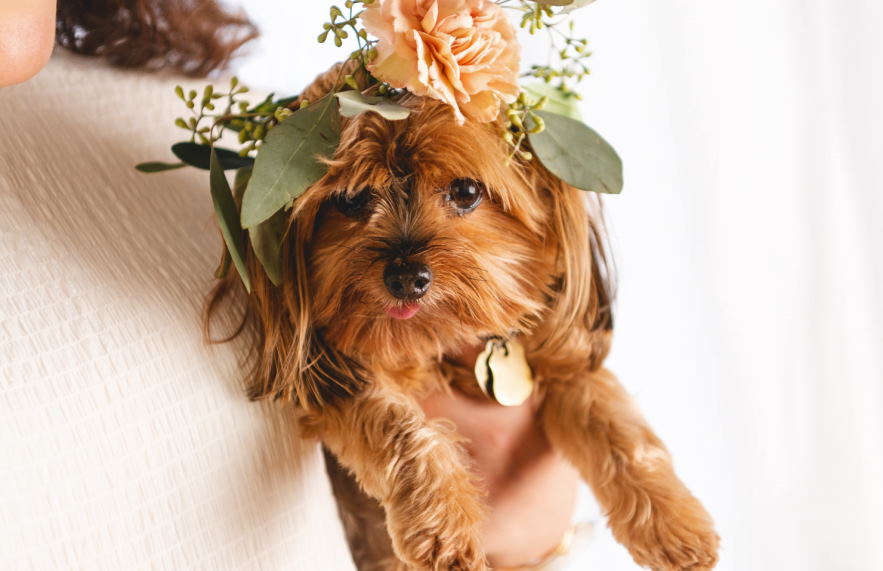 Wrapping up
Let us wrap this up as we have taken a glance over the creative things to do to make your wedding a personalized one for you.
People usually don't have the creative ideas so you can follow up on the guide mentioned above to make your wedding even better. We hope you find the details mentioned above informative, and you end up making the wedding personalized one.