Get to Know About the Seven Promises of Marriage? Crucial Points to Perceive!!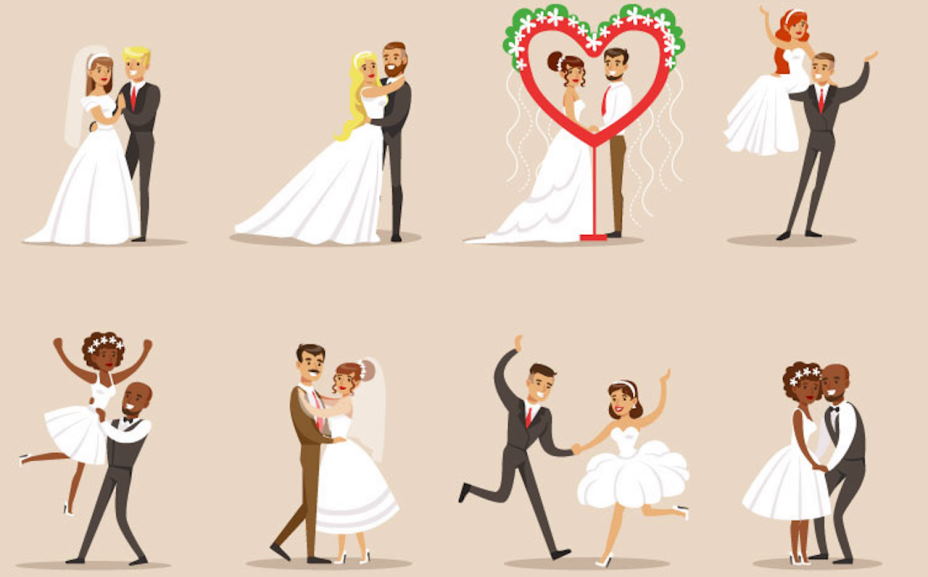 The modern world is evolving in multiple senses, so it is a better option for you to evolve within itself. In the hectic schedules of our daily lives, we are living to have a partner by our side that can help you to look forward to life in a better way.
However, marriage is a thing that is practiced between two people to make them care about each other and turn out the best out of them within by sticking each other side.
You might have heard about the Hindu marriage that asks you to make 7 promises of marriage when knotting. If you are eager to know the meaning of it, then continue reading the article for better details.
Seven promises of Hindu marriage
First promise:
In this the groom says to his bride that with the very first step I have promised to make our love firm and provide the bride everything that shell ever needs for the sake of her happiness.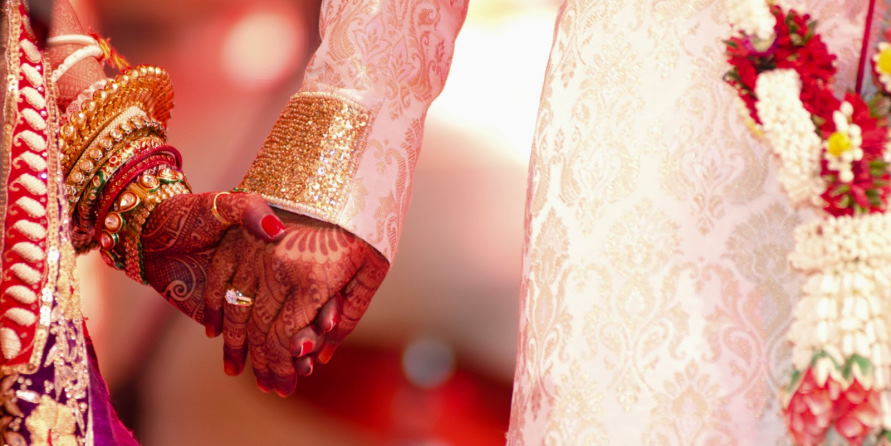 Second promise:
The groom promises the bride to protect her in every situation, and in return, the bride promises to stand by his side in all even and odds.
Third promise:
It's about commitment where the bride says to groom he is the most important for her and completely accepts him as his husband and groom in return promises to take care of the prosperity of both of them as a couple.
Fourth promise:
Here, the groom expresses himself that how she has brought auspiciousness in life. He prays to god for healthy children of their love and bride returns as she will keep the harmony in the family.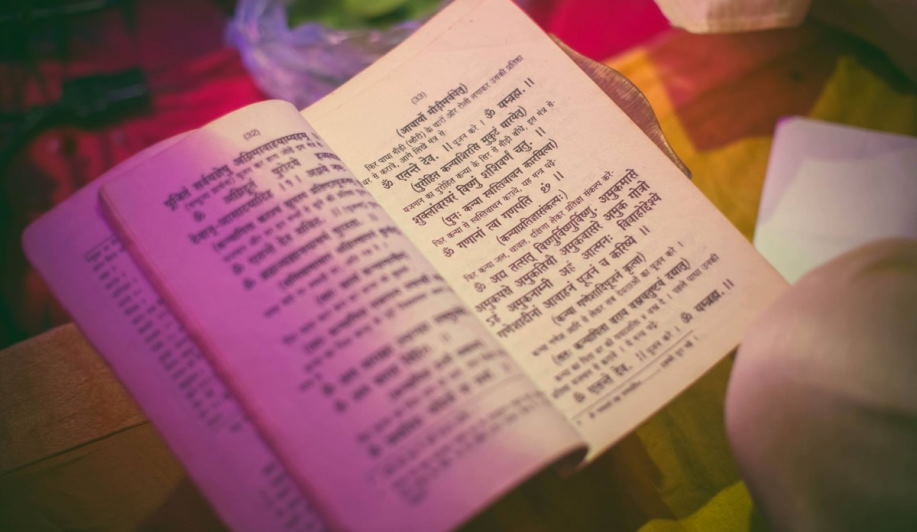 Fifth promise:
With the fifth promise, the groom accepts the bride as his best friend and bride promises to give him respect and love to keep their relationship going forever and ever.
With the sixth and seventh promise, both of them take a round of the fire and, in the presence of their parents, accept each other as their spouse.
Wrapping up
Let us wrap this up as we have seen into the meaning of the seven vows of Hindu marriage promised for the lifelong.
Additionally, we can understand the fact it all about purity of the relation and trust that the bride and groom promise to maintain in their relation till the end of their lives. This is the best way to get started with a new relationship for both partners.
We hope you find the details informative, and you can beautifully understand the beauty and purity of marriage.