Wanting to Plan a Simple Wedding? Grab The Step by Step Guide Here!!!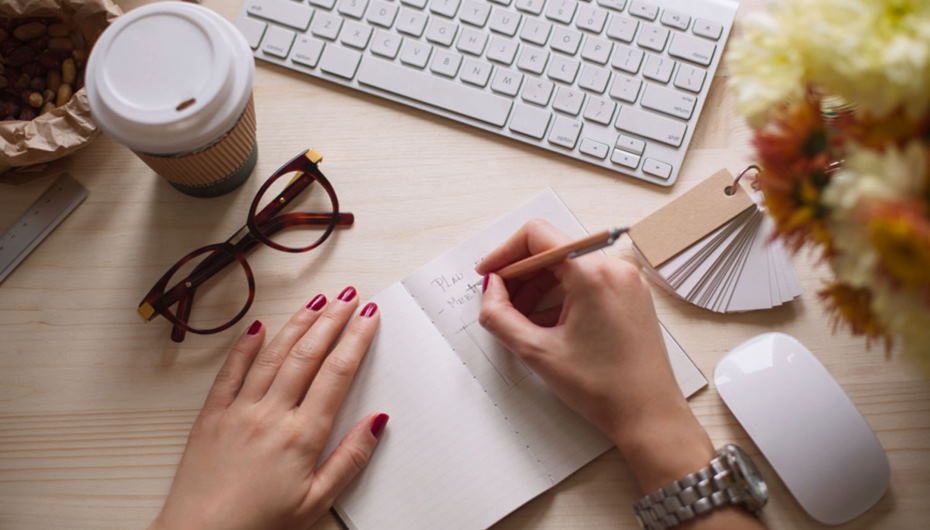 Weddings are undoubtedly the most special day of a person's life where he/she celebrates the loves of their lives and promise to stand firm by each other side. Surely it is beautiful, but the responsibility of planning a wedding can be hectic and full of mayhem.
Even if you plan a simple wedding step by step, you are still required to be cautious and precise for every step. If you are willing to know the pro tips that you can use while planning your wedding, then you can continue reading the article. Below we have stated the profound and easy points related to the wedding.
Step by step guide for simple wedding
The budget should be enlisted:
The primary thing that is required to practice is the budget. Before thinking about any other thing, you should determine the cost you are willing to spend on the wedding. This practice should be done together by both groom and bride family to avoid the chaos in the future.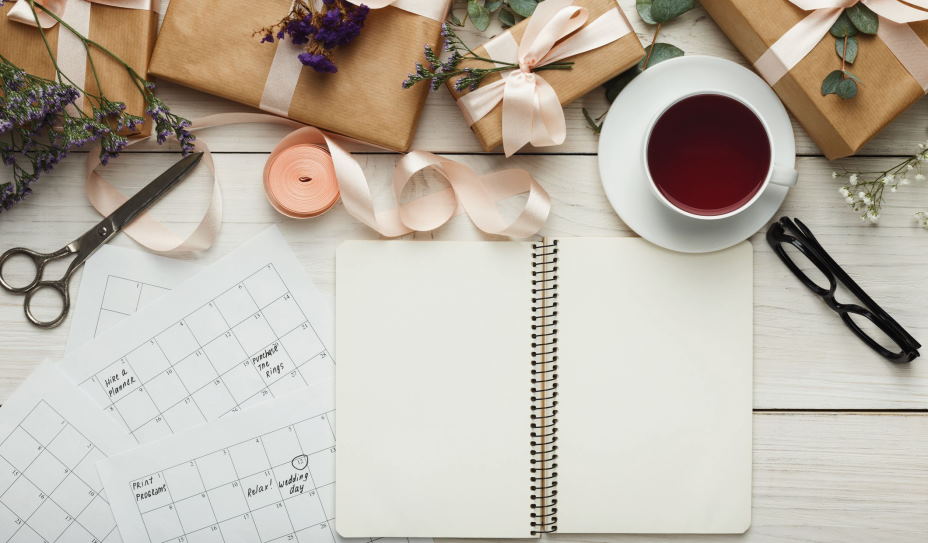 Both of the partners have desires about the wedding, so you both groom and bride need to configure the budget together to make the wedding simple yet a blissful experience for both of you.
List the important things:
Another thing that one should practice at the wedding is to enlist the things that are important for you. You should enlist some specific things such as the guest listing, catering, and venue, especially.
Enlisting everything prior will allow you to complete the things and refrain yourself from the last moment of chaos.
Shorten your guest listing:
The prevalent mistake that is practiced by most of the people is to have a prolonged guest listing. Having a prolonged listing can ruin the idea of the simple wedding surely. It would be better if you have the close and dear ones of yours at the wedding as it is your day that you need to celebrate specially.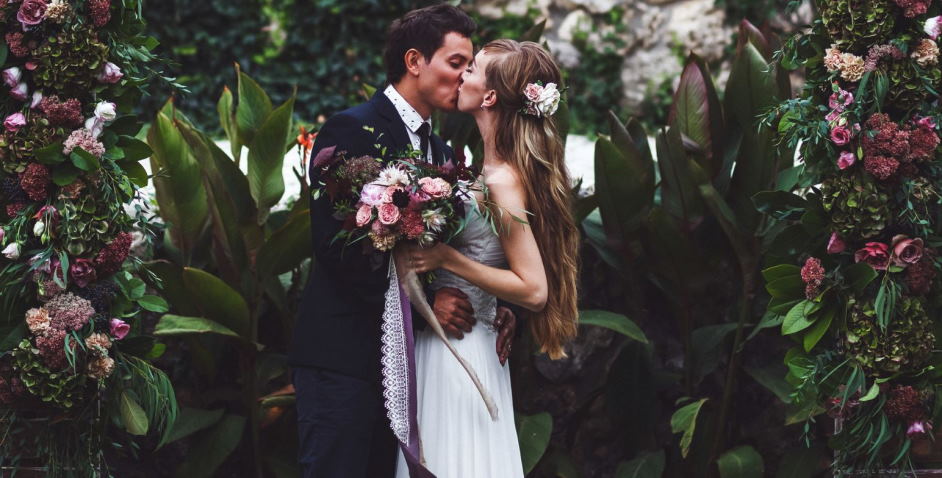 Therefore, you must think about the guest listing and shorten it and enlist the dear ones only.
So these were the steps to planning a wedding easy guide.
The final verdict
In the details as mentioned earlier, we have discussed how one can successfully move to the fact that planning a simple wedding is much hectic work.
However, it can be simplified with an easy step by step wedding planning guide mentioned above, and by following it potentially, you can result in a pleasant wedding.
Therefore, you can be considerate about the details mentioned above. We hope you find the features mentioned above informative and end up having an enjoyable and blissful marriage.