Which Is the Apt Time of the Year to Get Married? Grab The Expert Advice!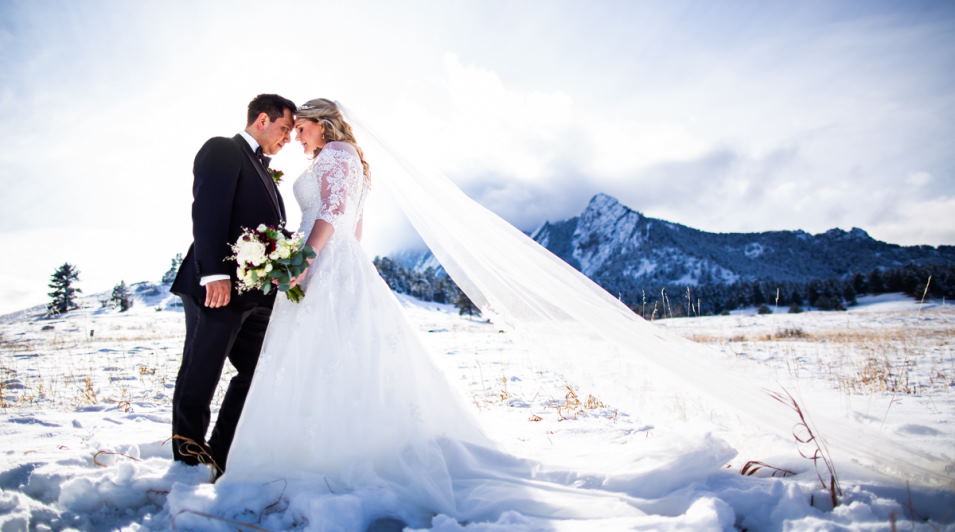 Marriage is one of the most exclusive events of a person that should be précised and planned surely. Finding the love of your life and getting into a commitment for the lifetime is genuinely pure and fascinating.
Both men and women have desires and thoughts about their marriage; you can make your wedding unique and fulfill all of your desires by merely going with proper planning.
In this article, we are providing the necessary details regarded to the best month for a wedding and enjoy the wedding to the fullest.
So if you are also eager to know more about it, then continue reading the article to the end.
Expert advice on a wedding day
Choosing a wedding date is one of the most important decisions in one's life. You need to concise about it admittedly. Let us get started with expert advice on the best time of year to have a wedding and related aspect of it.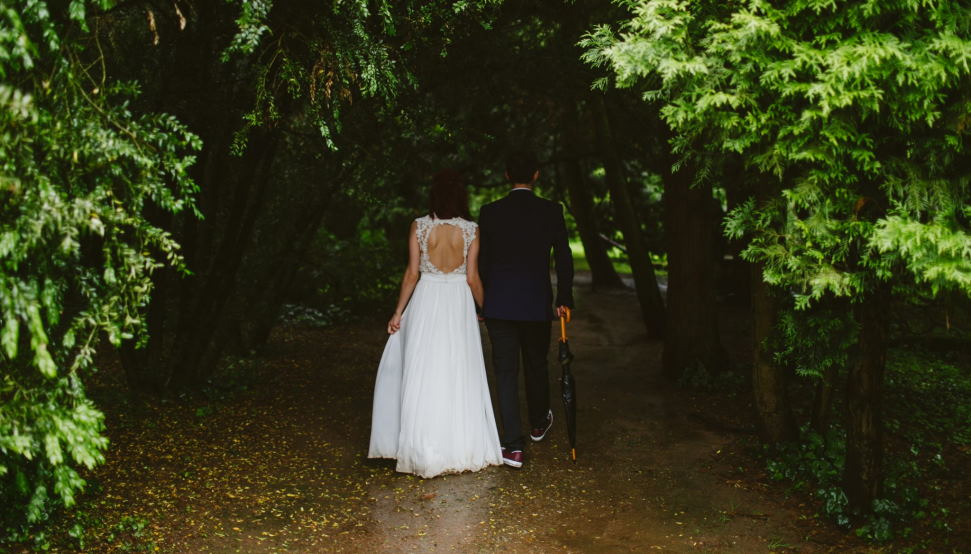 Weather consideration: one needs to be considerate about the weather. The most wedding takes place in June, September, and October and nothing is surprising about it.
The weather is undoubtedly beautiful and perfectly fine in these months. Additionally, you can consider the weather forecast reports. Most of the wedding experts suggest being considerate about the weather condition.
Arranging a marriage neglecting weather conditions can ruin the idea of the wedding altogether. All the arrangements might get disturbed, and you wouldn't be enjoying the marriage to the fullest.
Off-season aspects consideration: if you are planning for an off-season wedding, then you are required to take other aspects into accountability as well.
Planning an off-season wedding can undoubtedly aid you in getting cost-benefit, but if you expect a wedding in January, then you would be required to have the heaters and other expenses for the warmth in the reception hall.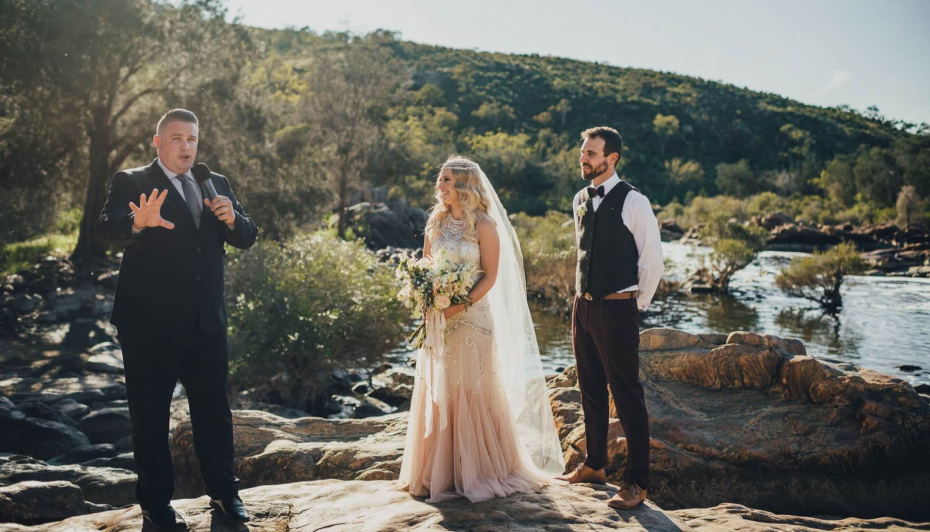 To boot, you would be required to sacrifice for your favorite flowers as well that are present in the particular season only.
Hence, these were some of the details that allow you to understand the fact why marriage dates should be fixed precisely than in a rush.
Wrapping up
Let us wrap this up as we have taken a glance over several aspects that allows you to understand the fact that the best month to have a wedding is June, September, and October.
Additionally, we have seen the reason behind it. You can be considerate about the details mentioned above when deciding on your wedding day.