What Do You Think About Wedding Dance with Bride's Mother and Groom?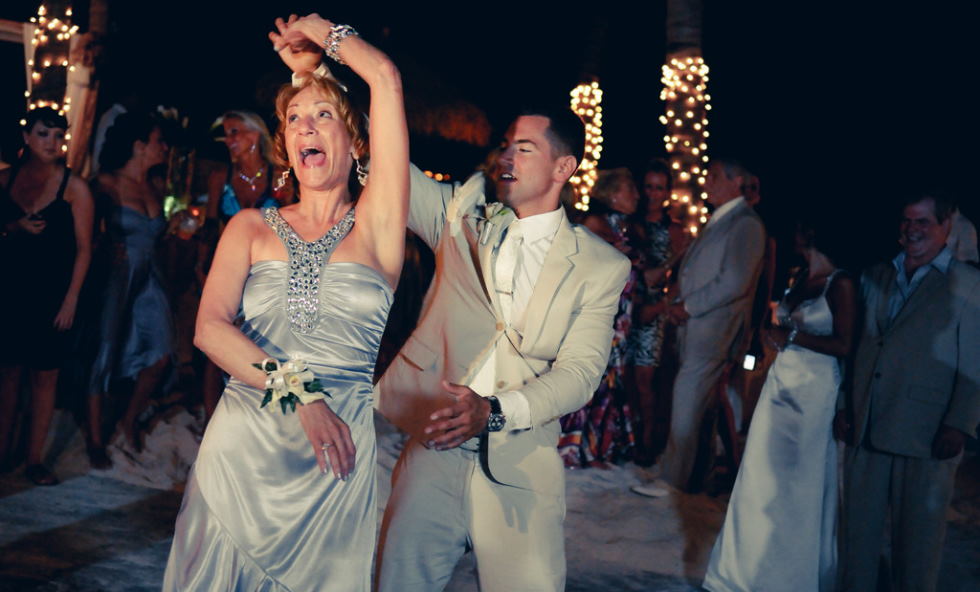 Traditions are the special thing to be practiced on wedding days is surely better. It would be perfect for you to perform all of them to enjoy the wedding to the fullest.
These rituals and traditions might seem senseless to some, but surely they can add on to the fun at the weddings surely.
Another prevalent ritual is the groom dance with the bride's mother on the wedding day. We are sharing some profound details regarding the tradition of this unique tradition.
If you are also interested in knowing the fun, the fact behind it then continues reading to know the profound details.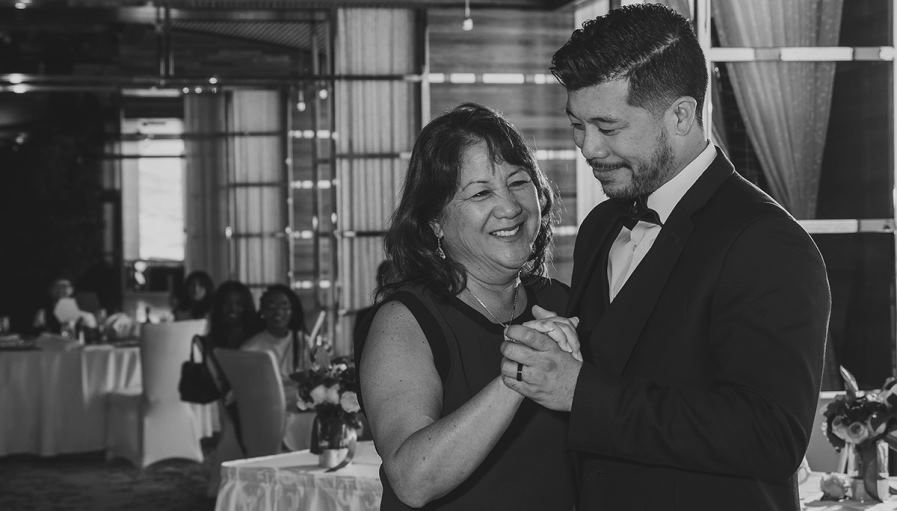 The tradition of the dancing with the bride's mother
In the marriage tradition, you perform a set of rituals that allow you to have a better relationship with each other.
At the wedding ceremony, after the rings are exchanged, then dance takes place. It would be perfect for the groom to dance with the bride's mother.
By engaging in this practice, the groom shows the love and respect that he has for the bride's family and reflects that he would be passionate about the mother and other respective family members of the family of the bride.
However, it is believed that dancing is pure and comes straight from the heart. So if you are starting a relationship with it, then you can surely make it better with time as the person is also willing to put equal efforts into the relation.
The bottom line
From the details mentioned above, we can conclude to the fact that groom dance can surely be interesting. Additionally, the groom dance with the mother of the bride is the perfect thing to practice for building a healthy relationship with the bride's mother.