What Is the Difference Between Wedding and Reception? Crucial Points to Know!!
The wedding bells are jingling all around, and it is the wedding season. So we should get started with the basics of the wedding. Wedding and reception are both usually perceived as the same concept, but these are two different things.
If you are also unknown to the difference between a wedding and a reception then not to worry as we are providing you the necessary information about the wedding and reception, in addition, we are sharing some of the essential facts related to it.
The difference between wedding and reception
Wedding is the practice of the hitching two people together in the relation of husband and wife in the presence of almighty lord and parents of bride and groom.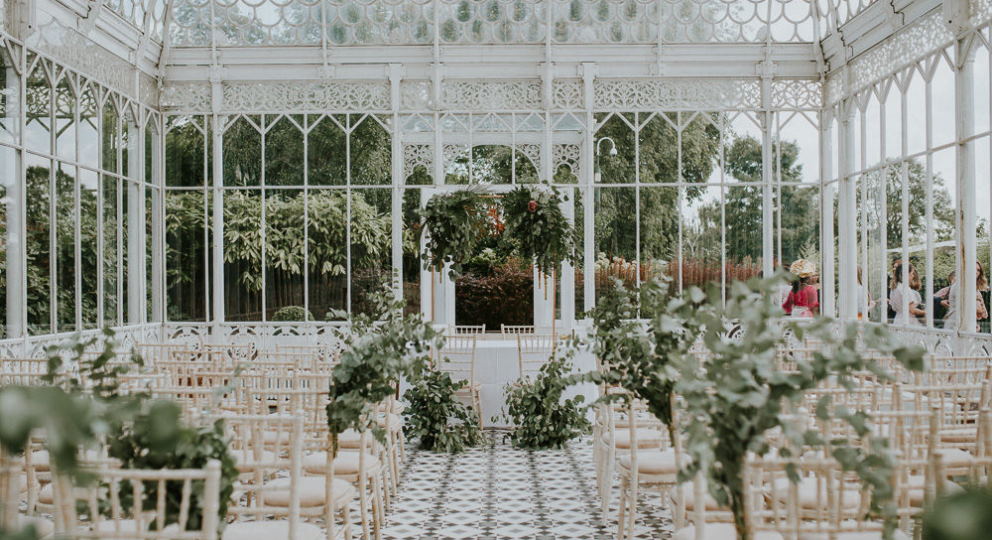 The reception is the after-party that takes place for the dear ones to celebrate the wedding of the newly wedded couple.
So when seeing the wedding vs. reception, it is two different things that carry the sole purpose that is to relish the time they are having together. Additionally, in the reception, you can enjoy the dance, music, and drinks to the fullest.
If you have a friend that is getting married soon, then get to ready to groove and experience the relishing time of togetherness. Enjoying the marriage of a friend can be the most enjoyable experience of your life.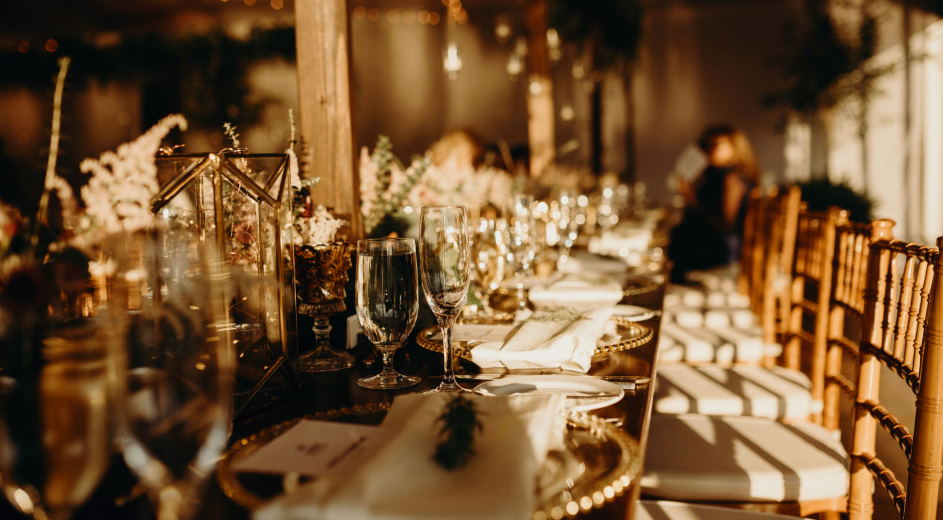 The bottom line
From the details stated above, we can quickly draft a conclusion that the wedding ceremony and wedding reception are two different ceremonies where different sets of traditions and customs are practiced.
However, whether it is a wedding or wedding reception, both are celebrated with the same intention of celebrating love. It would be perfect for you to go with the enjoy the day to the fullest.